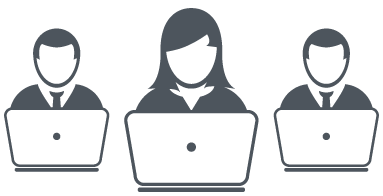 Connect
Garmin Connect is your online training tool to store, analyze and share all your fitness activities. Join millions of users who run, bike, swim and hike.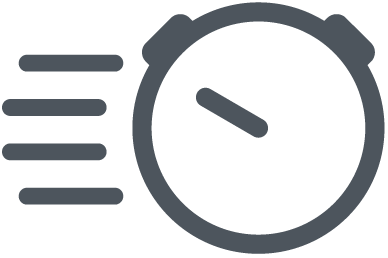 Very fast
If you only use your Garmin while you train and race, you're missing out on half the features. Garmin Connect will display a map, temperature.

Secure
When we say personalized, we mean it. You can add any combination of Garmin Connect features to your dashboard for at-a-glance acces.